There are two distinct forms of work in my portfolio.
I have included examples of company content marketing and management, as well as examples of journalism and magazine writing.
Company voice
Podcast: Abra Money 3.0 Show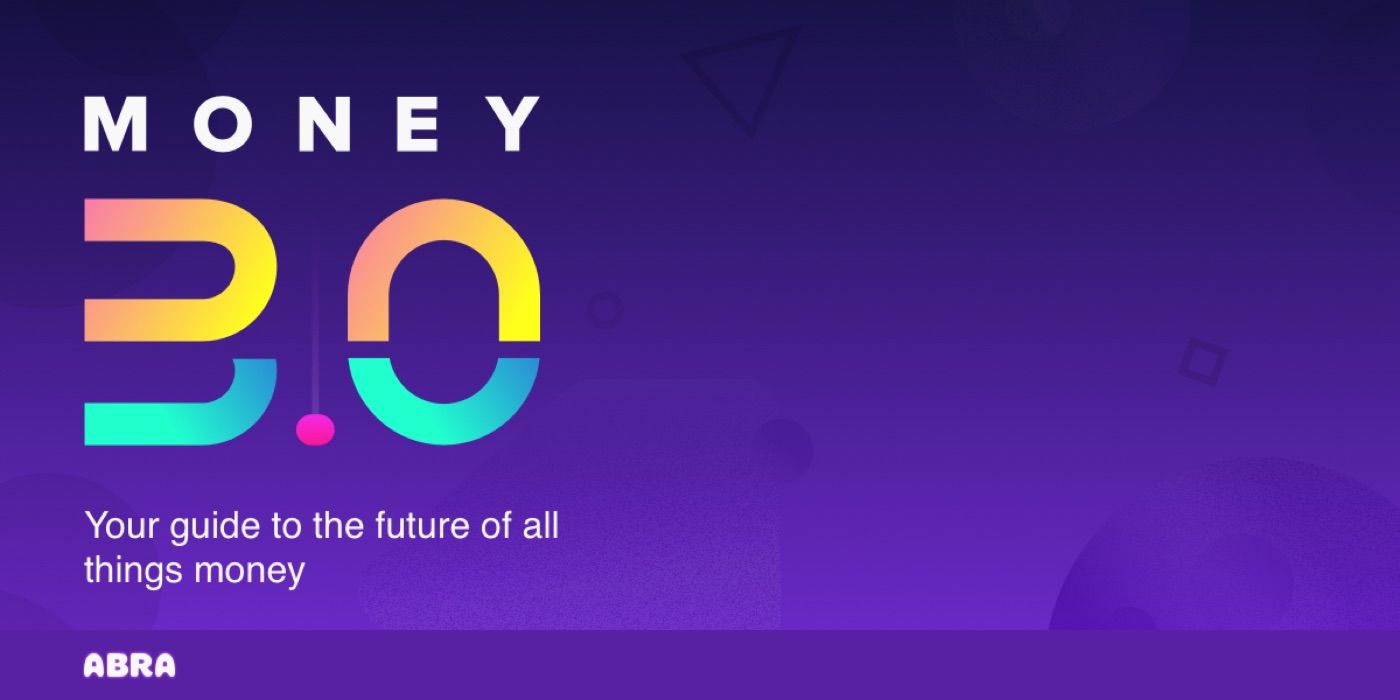 Domain deep dives
I managed the concept development and launch for this company podcast. After launch, I wrote, produced, and occasionally edited the content. I also had the chance to work with a number of outside producers to edit, distribute, and promote Money 3.0 to a global audience. You can find the episodes on Spotify and Apple Podcasts.
Investing ebook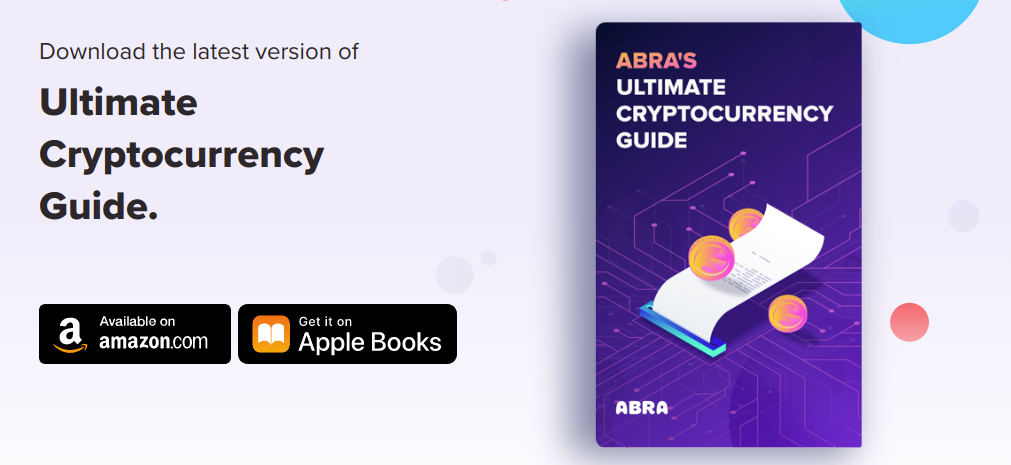 Crypto literacy
I managed the production, editing, and publication of Abra's Ultimate Cryptocurrency Guide. The ebook was published on both Amazon and Apple Books. It hit the bestseller list for investing and finance in the free book category.
Crypto in graphic novel form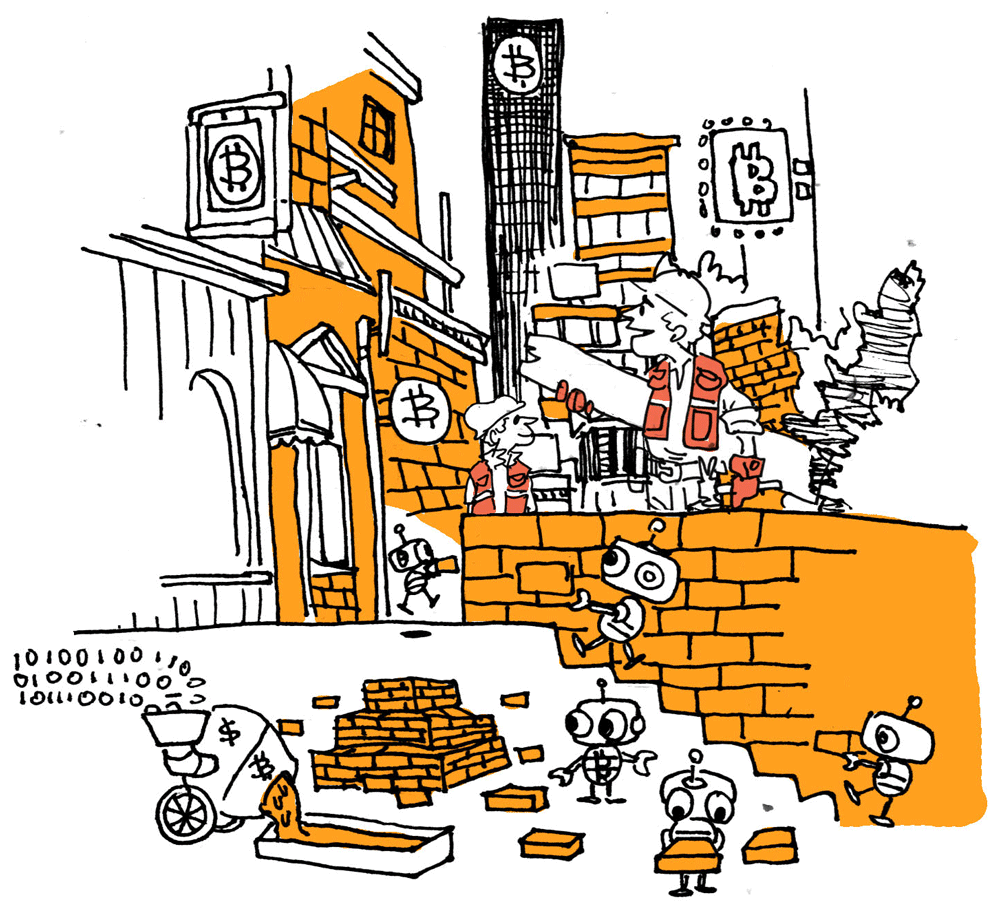 Code meets money
This project was an explainer about the past, present, and future of Bitcoin told in the form of a graphic novel. The project was well-received. It inspired an additional chapter, which is called The world's computer: Ethereum and the reinvented internet.
Blog posts
Content hub
I was the lead writer, editor, and content producer for Abra's company blog. The posts ranged from company and product updates to education and explainer pieces. More examples can be found on the Abra blog.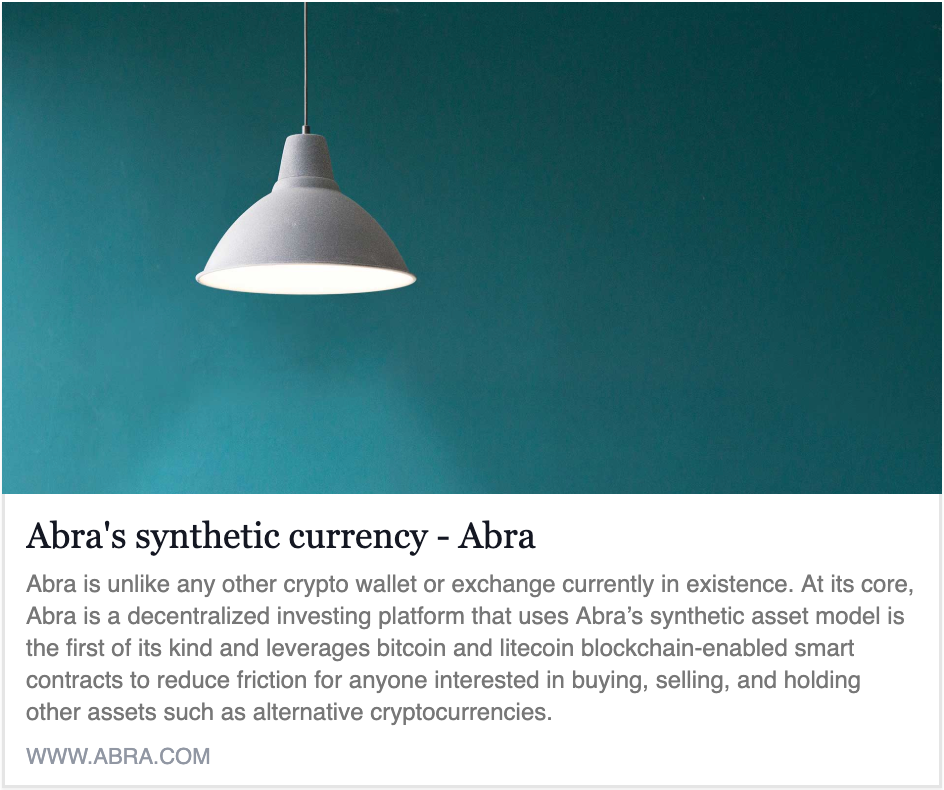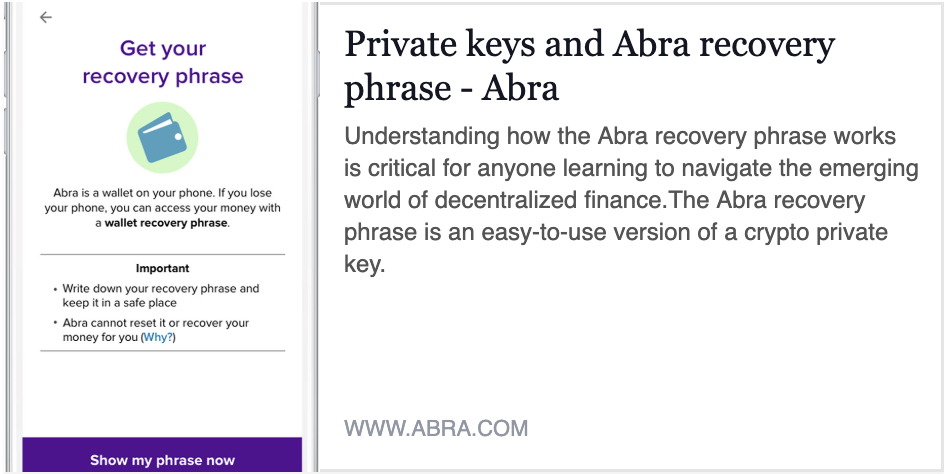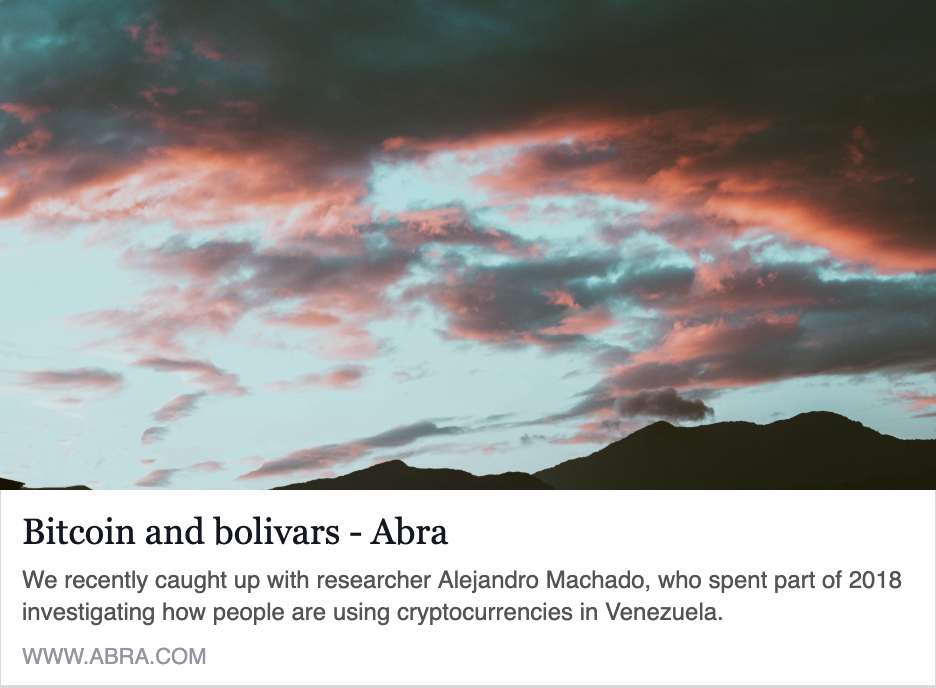 Infographic series
Explaining decentralized finance with Visual Capitalist
I frequently work with outside and freelance content producers including writers, audio/video producers, web producers, and designers. In the following series of infographics, I had the chance to work with the team from Visual Capitalist to produce a series of graphics explaining decentralized finance.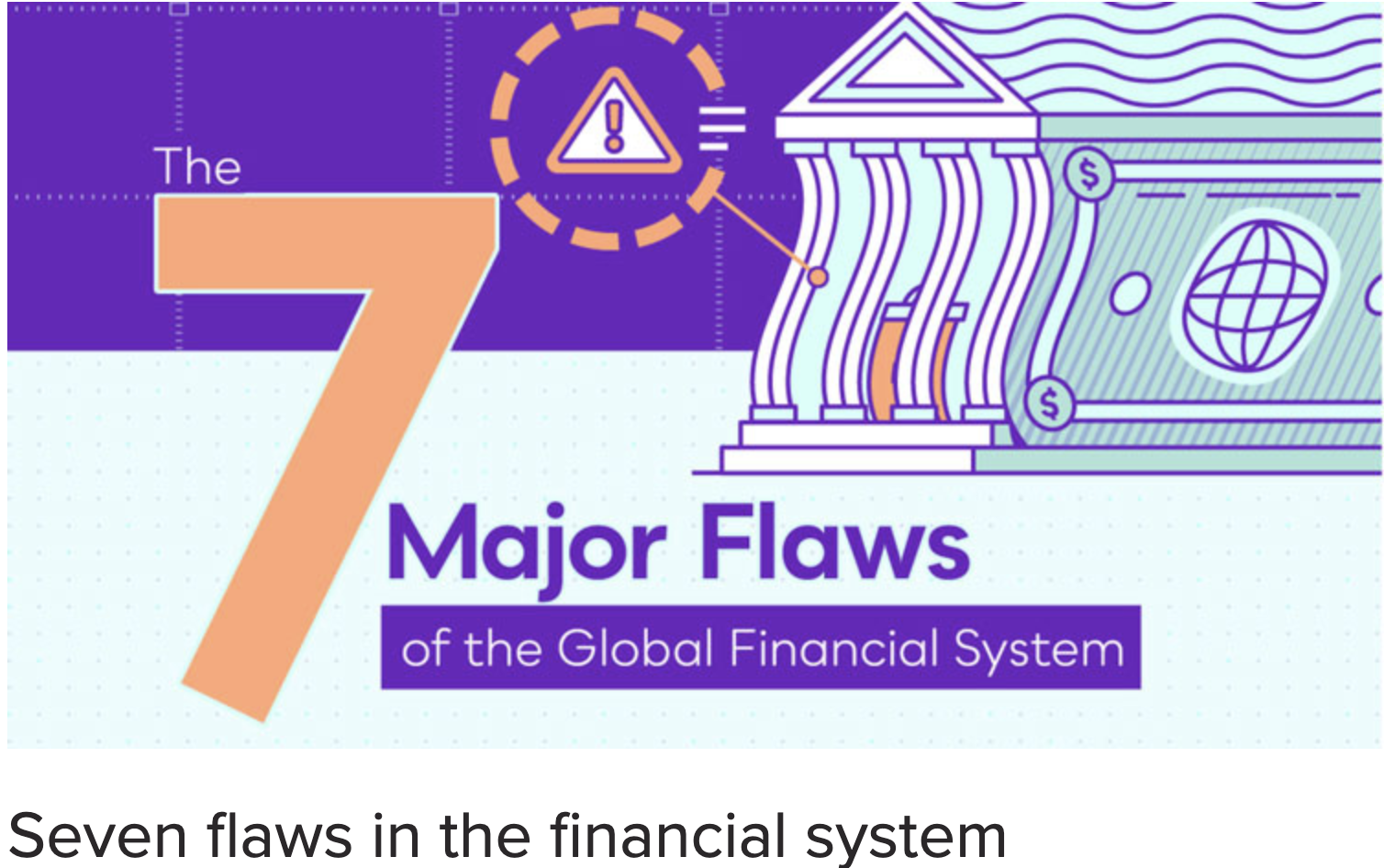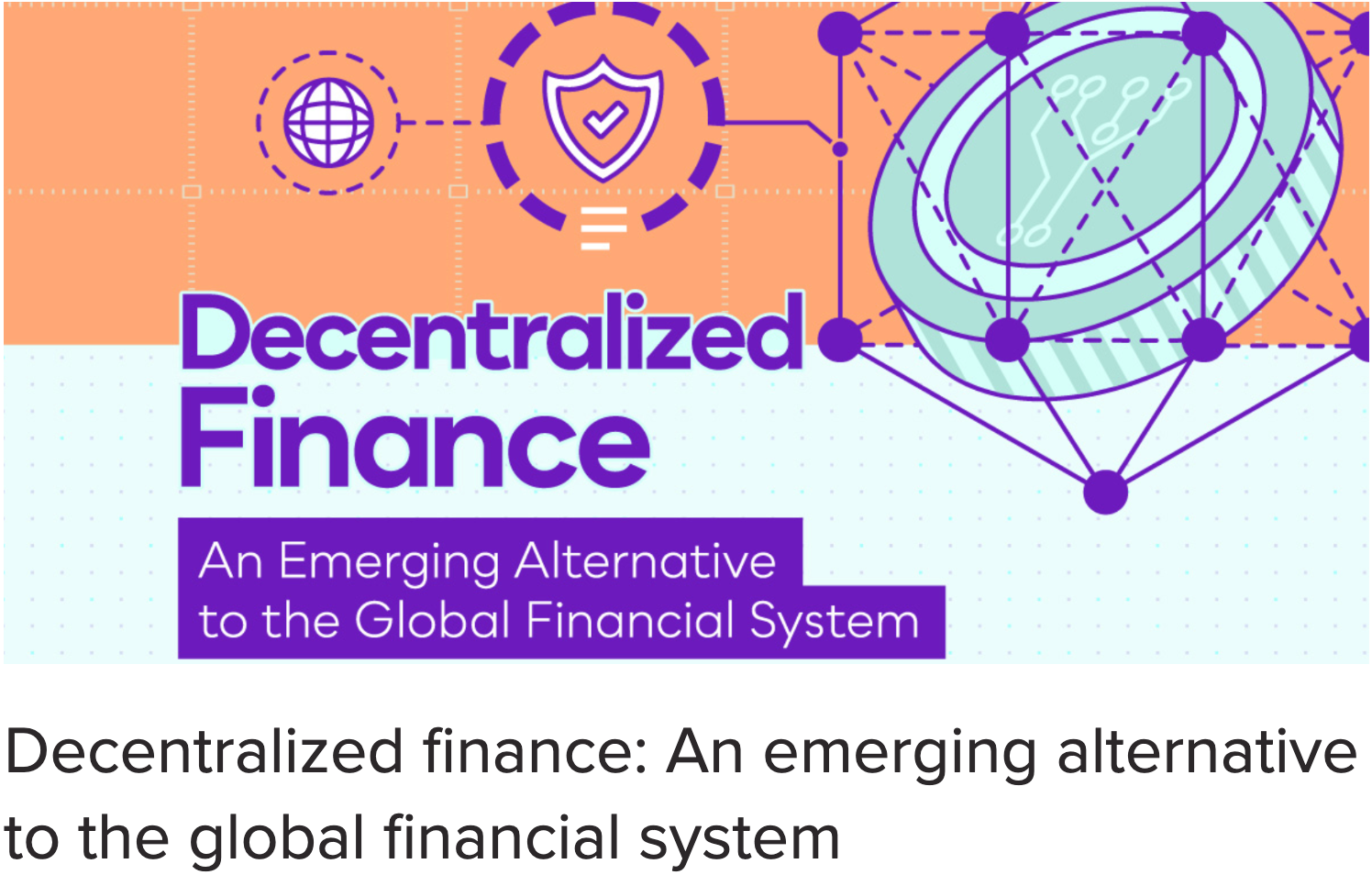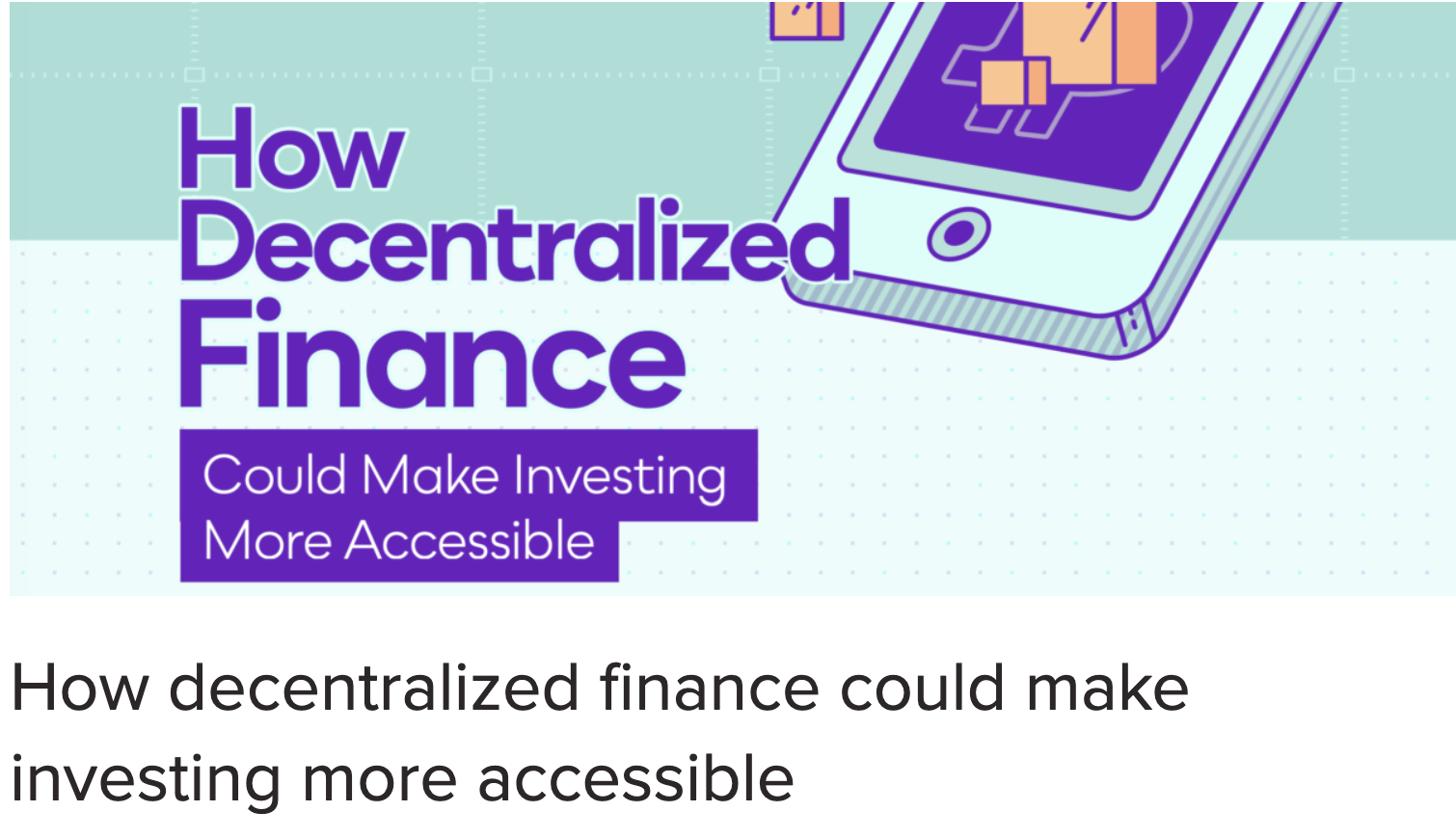 Journalism and magazine writing
I have covered topics of science, technology, and engineering for multiple magazines over the past decade. What follows below are just a few examples.
Sustaining Pajaro Valley's water | Estuary News

Unplugged woodworking | Make: Magazine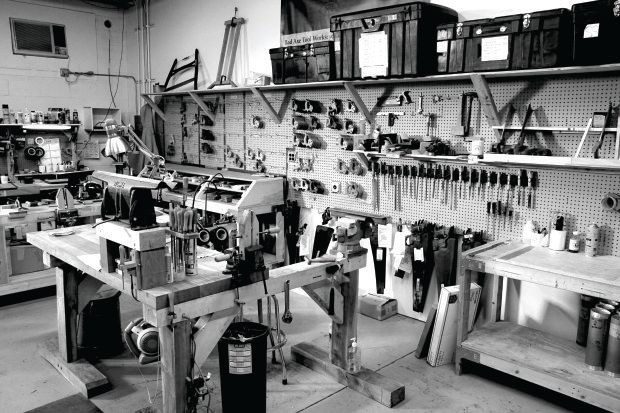 Watching snow melt | Berkeley Engineer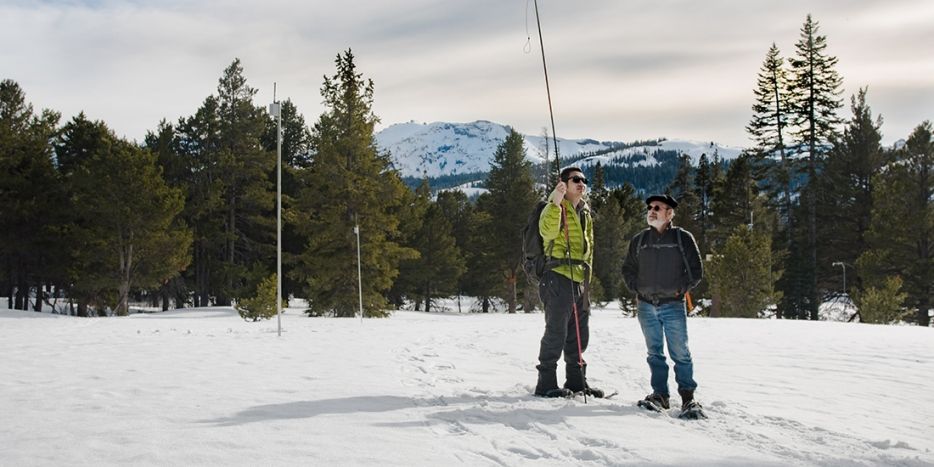 Sophie's super hand | Berkeley Engineer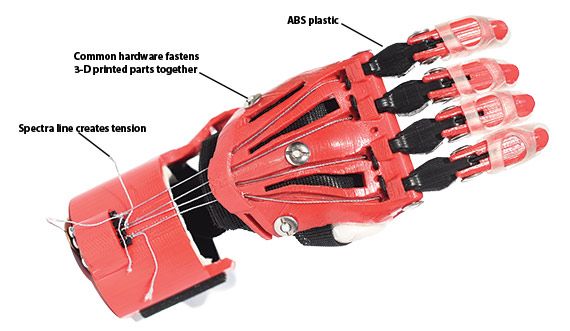 Move not those bones | Sierra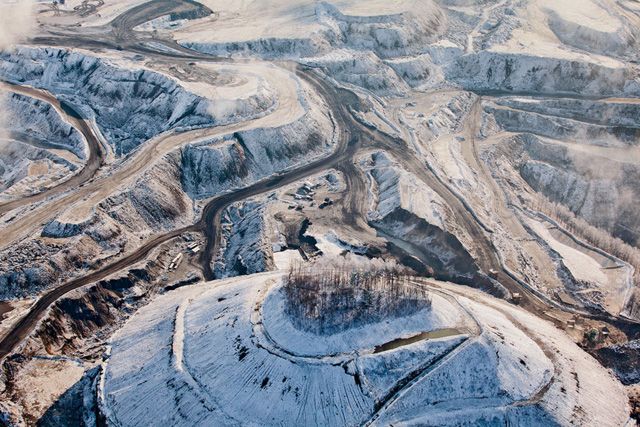 The pheromone that could save pine forests from oblivion | Discover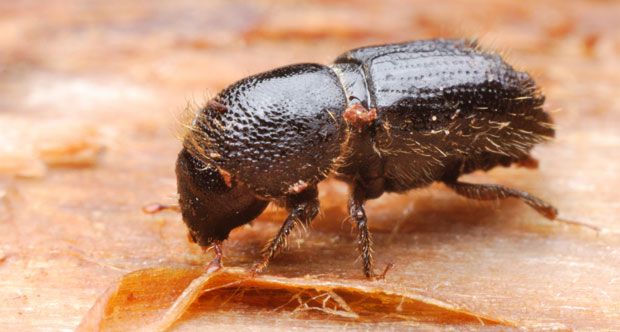 Fracking controversy | CQ Researcher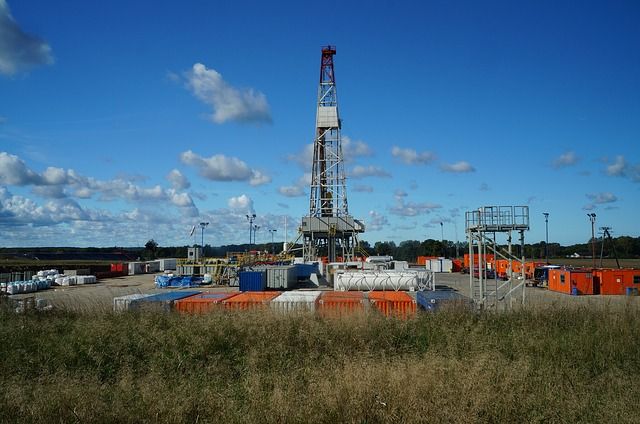 Ground invasion | Bay Nature