Features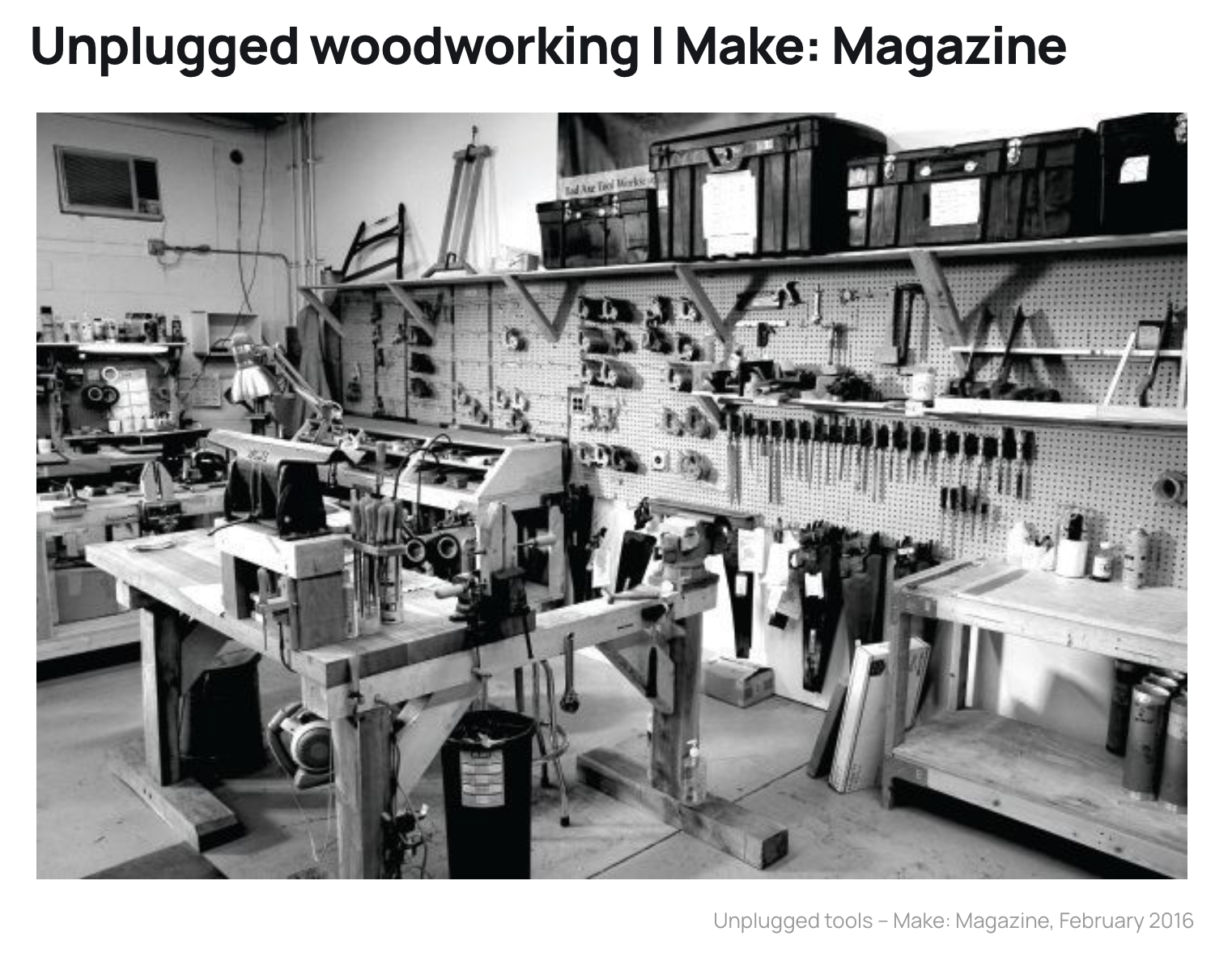 ---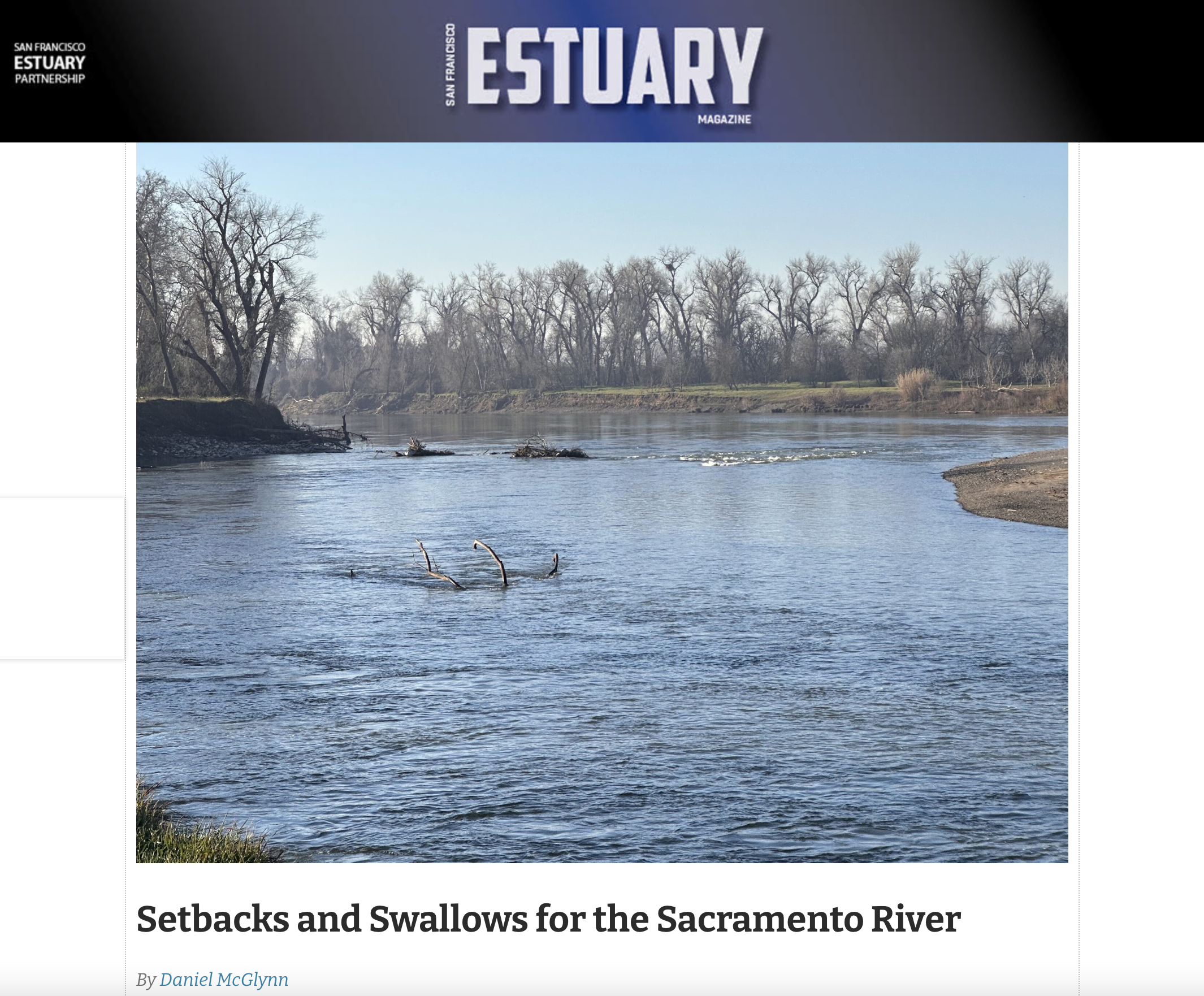 A trip to the Sacramento River
This is a recent piece about restoration and resiliency planning on the Sacramento River. It's my last piece for Estuary News, a long-running environmental magazine in the San Francisco Bay Area. The magazine, like a lot of good magazines, no longer exists.
Read the full story
---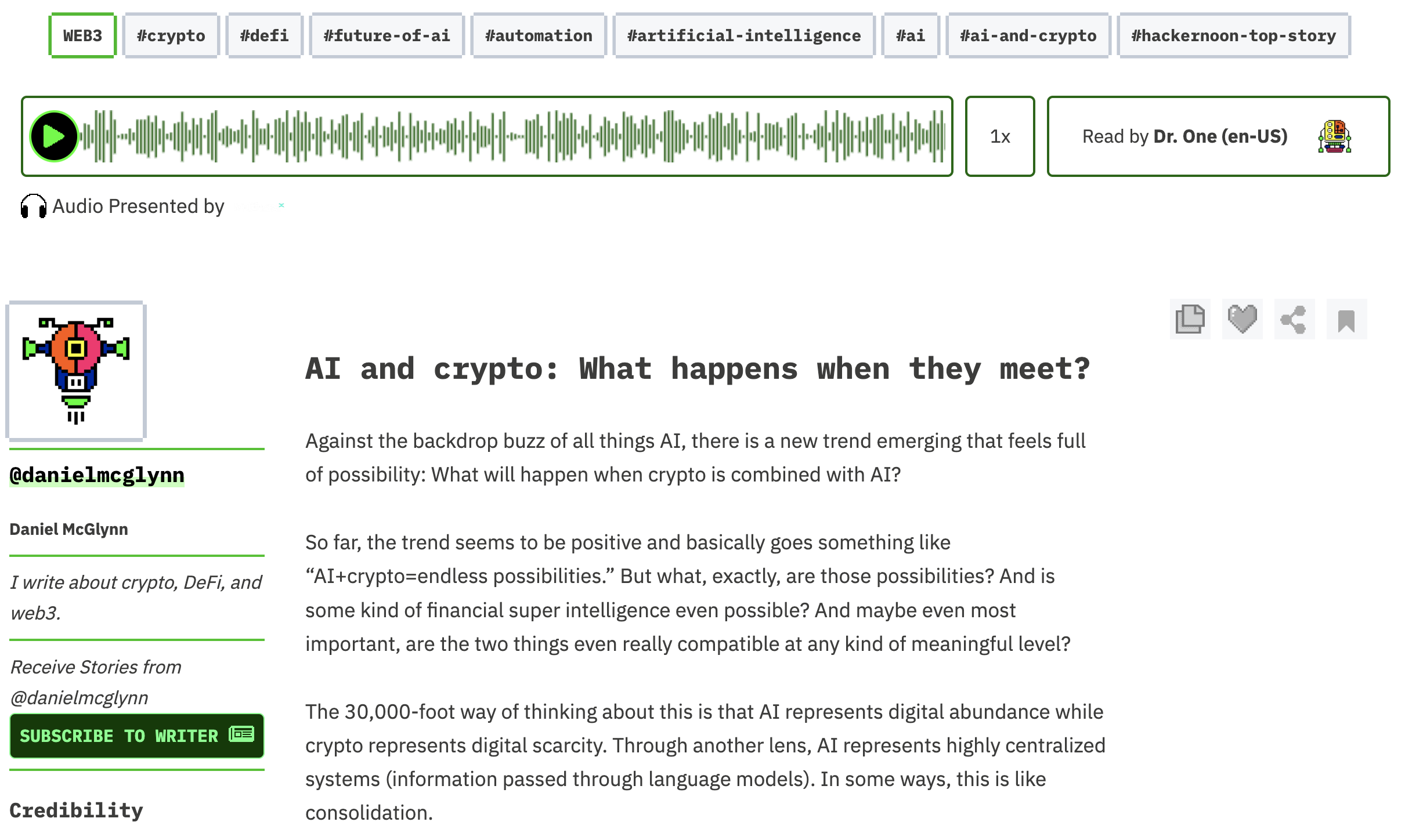 What happens when AI and crypto meet?
This article first appeared on this website, but I wanted to feature it here, especially after the Sacramento River article, because I think it helps demonstrate my range of interests.

The river piece features on-the-ground reporting, while this piece is more of an essay. The river piece is also about the past (natural history and human interventions) and the future. The AI/crypto piece is about the present and the future.

So, if there is a theme developing, it's that I have an interest if what the future will look like.
Read the full piece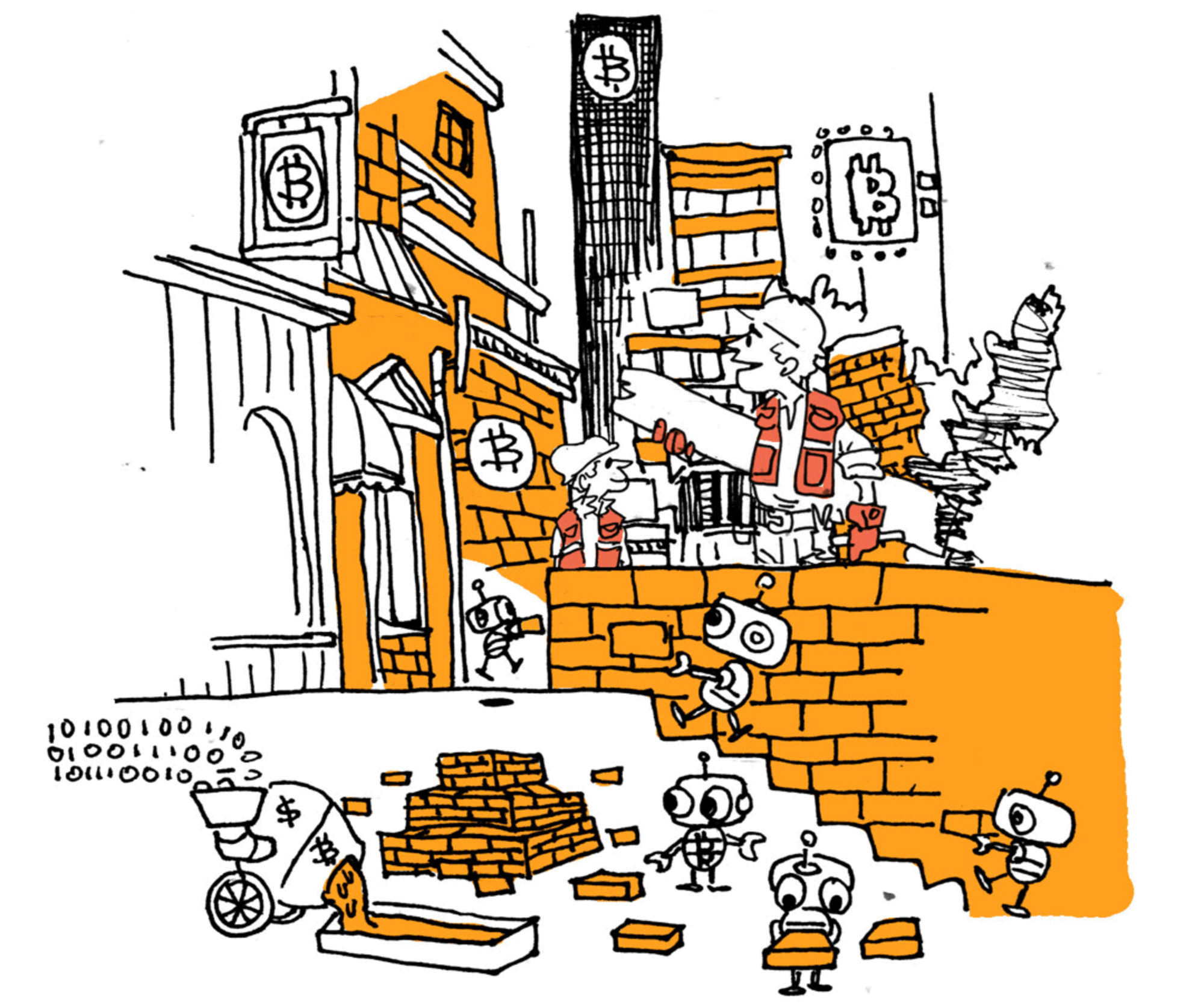 Code meets money: A graphic novel
I created and managed the production of this project, which is a graphic novel explainer of bitcoin.
See the full project
---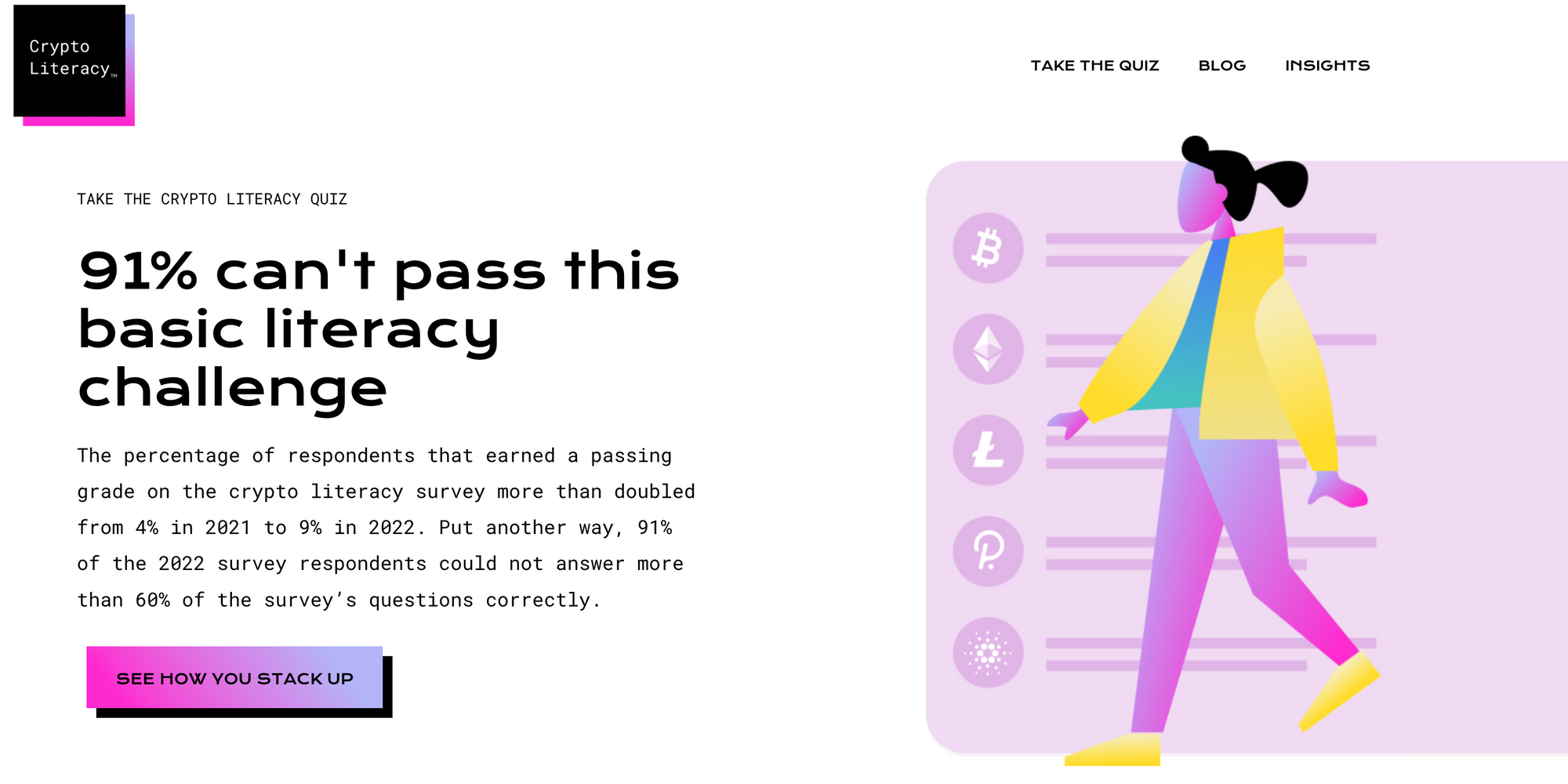 Crypto literacy report and site content
I helped create elements of the annual report for cryptoliteracy.org (for 2021 and 2022) and the supporting articles on the website.
Check out the full project