The redefine project was started in November 2022 amidst the turbulence following several high profile failures and setbacks across the crypto industry.

The redefine project has three goals:
Provide a reminder of the foundational concepts that define cryptocurrencies and decentralized technologies.
Push past the misguided hype and make crypto more accessible and tangible to everyday people looking for alternatives.
Help flush the past year of mayhem across the crypto industry.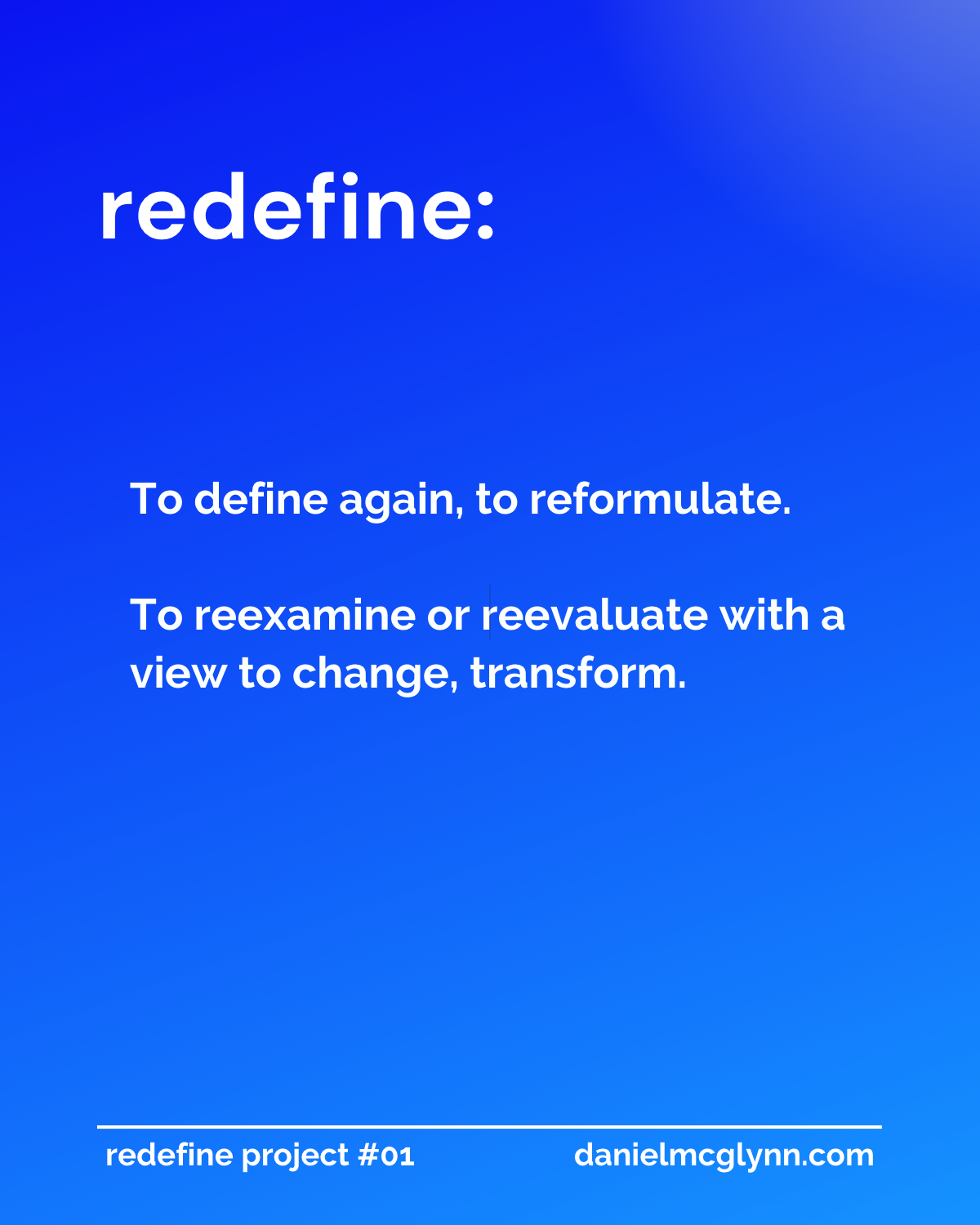 What is the redefine project?
The Redefine Project will unfold as a series of posts published as simple definitions of key crypto-related terms and some background explainers.

The goal is a back-to-basics approach that will hopefully act as a reminder of the potential of crypto and why it's needed in the first place.

You can follow along by subscribing. Once you are signed up, I will send you a weekly email with the latest project updates.

If the project resonates with you, please be in touch and let me know why.